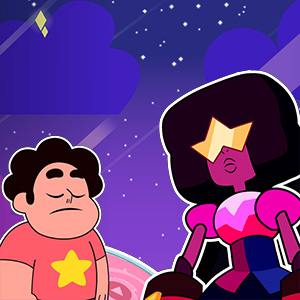 Steven Universe Gem Combat
HHTap
/
Match,Cartoon,Casual,Kids
Related Games
Popular Games
Top Rated
HHTap
/
Match,Cartoon,Casual,Kids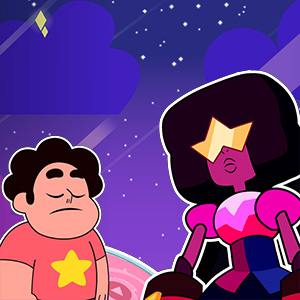 Steven Universe Gem Combat
89
Play a falling-brick puzzle game with Steven and the rest of the gang. Grab a friend and compete against each other in Steven Universe Gem Combat. This game can be played in mobile browsers, but Multiplayer mode will be unavailable.

Play Steven Universe Gem Combat On Your Phone
- Scan the QR Code with your phone.
- You can enjoy this Game on smartphone and tablet (Iphone, Ipad, Android devices and Windows Phone).

LANDSCAPE GAME
Rotate Your Device
Play Better