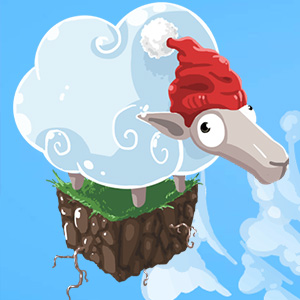 Sheep Party
HHTap
/
Animal,Multiplayer,Casual,Kids
Related Games
Popular Games
Top Rated
HHTap
/
Animal,Multiplayer,Casual,Kids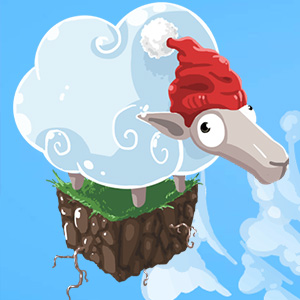 This is a free arcade game, easy to use, with high-definition graphics for 1 to 4 players. Yes: 4 players are on the same screen. It's so much fun!
If you like playing with your friends, in the same game, at the same time, on the same device, you will love this game. Of course you can also play against the computer alone, but this game is more fun and real players.

Play Sheep Party On Your Phone
- Scan the QR Code with your phone.
- You can enjoy this Game on smartphone and tablet (Iphone, Ipad, Android devices and Windows Phone).

LANDSCAPE GAME
Rotate Your Device
Play Better