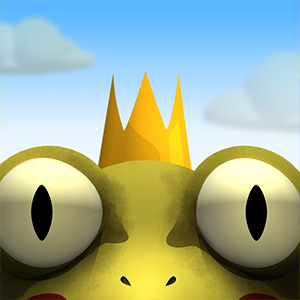 Runaway Toad
HHTap
/
Animal,Casual,Jump,Arcade
Related Games
Popular Games
Top Rated
HHTap
/
Animal,Casual,Jump,Arcade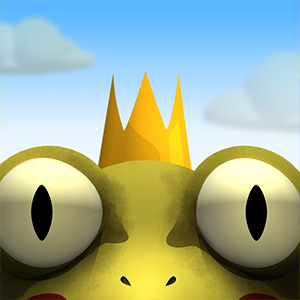 It ain't easy bein' green! Tap, hold, and swipe to help Toad hop to safety in this gorgeous new action game. Once upon a time there was a princess, in a tall castle, who kissed as many toads she could in order to find her Prince Charming. But Toad just wants to be a toad, not live in a castle (regardless of how tall it is). So Toad did the only thing that could be done: ESCAPE! Rain or shine, day or night, this toad is ON THE RUN. Watch out for blimps, owls, and other hazards while you eat bugs, get new powers, explore the swamp, and search for secrets! - Procedurally generated swamps full of hand crafted elements - Elegant single finger controls - Earn powers from eating bugs - Dynamic pacing from relaxed swamp hopping to thrilling blimp chases - 100+ missions to test your skills and earn new toads - Hidden secrets to discover - Lavishly illustrated visuals with time of day and weather effects - Atmospheric audio sets a soothing swamp mood.

Play Runaway Toad On Your Phone
- Scan the QR Code with your phone.
- You can enjoy this Game on smartphone and tablet (Iphone, Ipad, Android devices and Windows Phone).

LANDSCAPE GAME
Rotate Your Device
Play Better