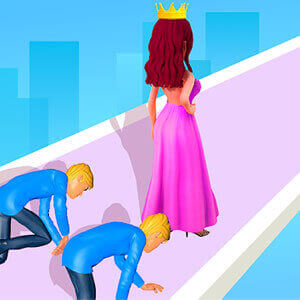 Outfit Love Queen
HHTap
/
Girls,3D,Run,Casual,Levels
Related Games
Popular Games
Top Rated
HHTap
/
Girls,3D,Run,Casual,Levels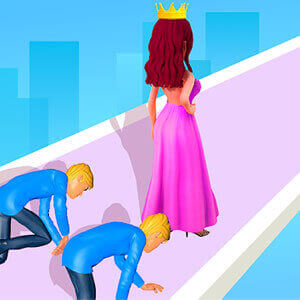 Outfit Love Queen. A game for Baddies! It's time to get sassy!
Get prettier as you walk along the track by picking up beautifying stuff! Begin your beauty run today!

Play Outfit Love Queen On Your Phone
- Scan the QR Code with your phone.
- You can enjoy this Game on smartphone and tablet (Iphone, Ipad, Android devices and Windows Phone).

LANDSCAPE GAME
Rotate Your Device
Play Better