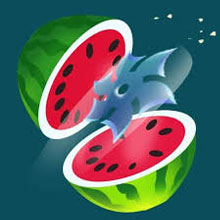 Juice Master
HHTap
/
Fruit,Arcade,Knife,Shop,Shoot
Related Games
Popular Games
Top Rated
HHTap
/
Fruit,Arcade,Knife,Shop,Shoot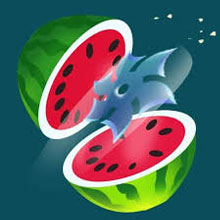 Do you like fruit? Do you want to be a fruit master? If your answer is yes, come here and try our new arcade game Juice Master! In the game, you need to carefully throw knives and cut multiple fruits. Try to collect more coins to unlock new skin. There are many challenges waiting for you, have fun!

Play Juice Master On Your Phone
- Scan the QR Code with your phone.
- You can enjoy this Game on smartphone and tablet (Iphone, Ipad, Android devices and Windows Phone).

LANDSCAPE GAME
Rotate Your Device
Play Better