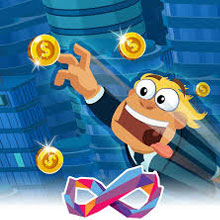 Greed
HHTap
/
Tap,Jump,Gold,Arcade,Platform,Bomb
Related Games
Popular Games
Top Rated
HHTap
/
Tap,Jump,Gold,Arcade,Platform,Bomb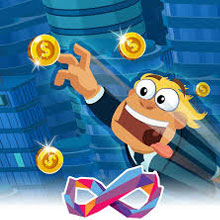 Greed FRVR Jump and Get Rich! - Addictive free money grabbing arcade style fun! Jump to grab the money in this addictive arcade style game!

Play Greed On Your Phone
- Scan the QR Code with your phone.
- You can enjoy this Game on smartphone and tablet (Iphone, Ipad, Android devices and Windows Phone).

LANDSCAPE GAME
Rotate Your Device
Play Better