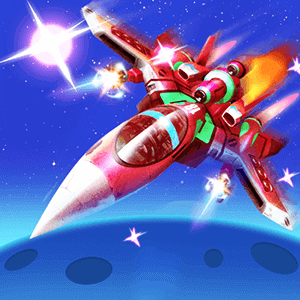 Galaga Mini
HHTap
/
Casual,Arcade,Plane,Shooting
Related Games
Popular Games
Top Rated
HHTap
/
Casual,Arcade,Plane,Shooting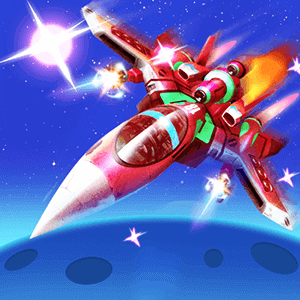 In 2020, the virus is rampant, and the army of viruses from the depths of the universe has invaded the galaxy. Dear Player One, please pilot your aircraft to fight the virus. Our planet needs your protection!

Play Galaga Mini On Your Phone
- Scan the QR Code with your phone.
- You can enjoy this Game on smartphone and tablet (Iphone, Ipad, Android devices and Windows Phone).

LANDSCAPE GAME
Rotate Your Device
Play Better