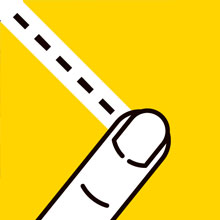 Cut It Down Online
HHTap
/
Puzzle,Draw,Physics,Levels
Related Games
Popular Games
Top Rated
HHTap
/
Puzzle,Draw,Physics,Levels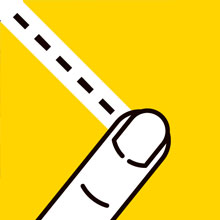 Cut It Down Online is a puzzle game. Draw a cut line with your mouse or finger that you think is good, and the target object will be cut into different shapes. If they will hit the stars as their falling, you can pass the level perfectly.

Play Cut It Down Online On Your Phone
- Scan the QR Code with your phone.
- You can enjoy this Game on smartphone and tablet (Iphone, Ipad, Android devices and Windows Phone).

LANDSCAPE GAME
Rotate Your Device
Play Better