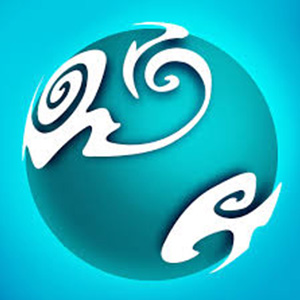 Colortraction
HHTap
/
Ball,Arcade,Match,Shooting
Related Games
Popular Games
Top Rated
HHTap
/
Ball,Arcade,Match,Shooting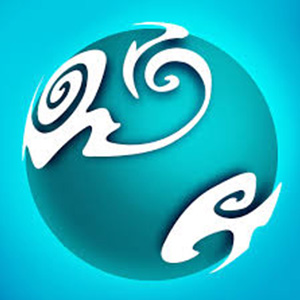 The colored balls roll in a chain, increasing speed and strength! Join the game, its special task is to prevent the ball from moving forward and to prevent reaching the end. In the iPhone arcade game, the appropriate angle should be adjusted to shoot balls of the same color. Shoot three or more matching balls to eliminate and continue to eliminate the entire chain. The ball has extra power and hitting it can speed up your mission.

Play Colortraction On Your Phone
- Scan the QR Code with your phone.
- You can enjoy this Game on smartphone and tablet (Iphone, Ipad, Android devices and Windows Phone).

LANDSCAPE GAME
Rotate Your Device
Play Better