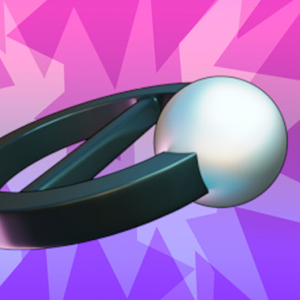 Cerkio Gd
HHTap
/
Casual,Arcade,Puzzle,Simulation
Related Games
Popular Games
Top Rated
HHTap
/
Casual,Arcade,Puzzle,Simulation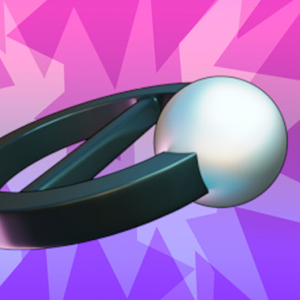 Keep jumping until you reach the end, a small mistake, you may deviate from the track, help the ball back to the end, a simple agile game, hope you will like it.

Play Cerkio Gd On Your Phone
- Scan the QR Code with your phone.
- You can enjoy this Game on smartphone and tablet (Iphone, Ipad, Android devices and Windows Phone).

LANDSCAPE GAME
Rotate Your Device
Play Better