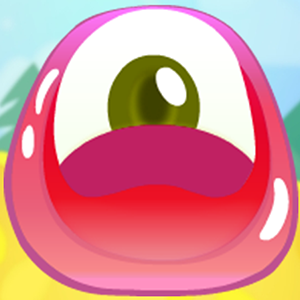 Bounce Adventure
HHTap
/
Adventure,Casual,Shoot,Kids
Related Games
Popular Games
Top Rated
HHTap
/
Adventure,Casual,Shoot,Kids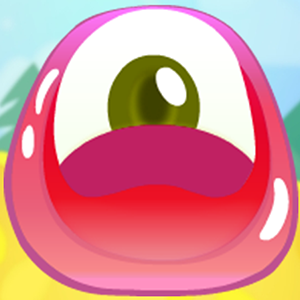 Use your own flexibility and surrounding obstacles to jump into the small whirlpool. And get more coins during the game. Tap and slide to accumulate energy, and a dotted line of strength will be given in the game, and you can reach the destination by controlling the strength.

Play Bounce Adventure On Your Phone
- Scan the QR Code with your phone.
- You can enjoy this Game on smartphone and tablet (Iphone, Ipad, Android devices and Windows Phone).

LANDSCAPE GAME
Rotate Your Device
Play Better