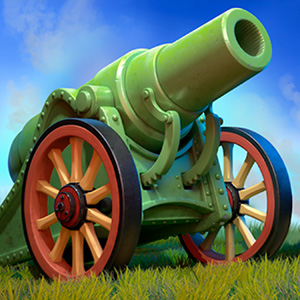 Toy Defense
HHTap
/
Defense,Shoot,Strategy,Kids
Related Games
Popular Games
Top Rated
HHTap
/
Defense,Shoot,Strategy,Kids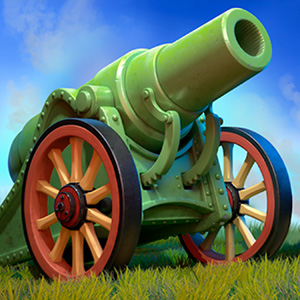 It's game time, soldier! Want to have a fast and exciting tower defense battle? Toy Defense will satisfy you. Forget those castles and tribes-join the real modern battlefield, command powerful armored vehicles, hone your strategy skills, and become the ultimate battlefield commander!

Play Toy Defense On Your Phone
- Scan the QR Code with your phone.
- You can enjoy this Game on smartphone and tablet (Iphone, Ipad, Android devices and Windows Phone).

LANDSCAPE GAME
Rotate Your Device
Play Better