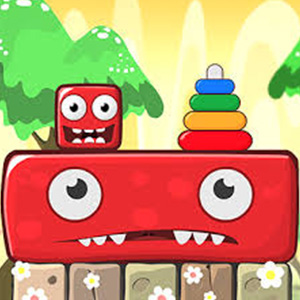 Monsterland Junior Vs Senior
HHTap
/
Match,Platform,Physics,Casual
Related Games
Popular Games
Top Rated
HHTap
/
Match,Platform,Physics,Casual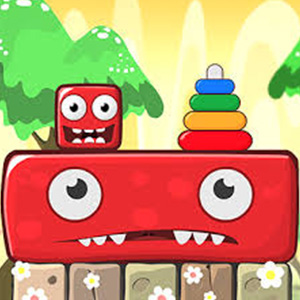 Monsterland Junior Vs Senior
223
Big Senior doesn't want to play with a cute Junior! Help monsters family to make a peace!
Monsterland. Junior vs Senior is the fun logical game. Help the cutest Junior to wake up Senior in this free physics-based puzzle that enhances logical thinking and problem solving. Click away as few mean monster blocks as possible to reunite a playful son and his tired dad for high scores and star ratings.

Play Monsterland Junior Vs Senior On Your Phone
- Scan the QR Code with your phone.
- You can enjoy this Game on smartphone and tablet (Iphone, Ipad, Android devices and Windows Phone).

LANDSCAPE GAME
Rotate Your Device
Play Better