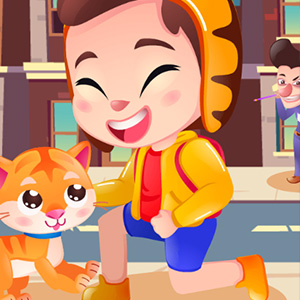 Kitty Rescue Pins
HHTap
/
Casual,Girls,Puzzle,Animal
Related Games
Popular Games
Top Rated
HHTap
/
Casual,Girls,Puzzle,Animal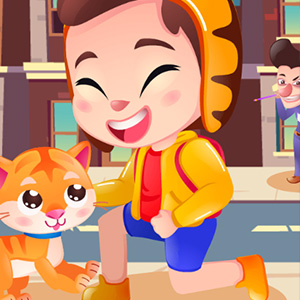 Kitty Rescue Pins a fun and exciting puzzle game to play on. Everyone who loves pets is welcome to this bright logic puzzle! A fascinating story of a kind cat awaits you in this Kitten adventure.
Each level has really unbelievable dangers and many enemies await you. Beware of cunning enemies that just want to bite a cat by the tail, sharp spikes can injure paws, and lasers can burn fur! Save the cat from mortal danger, escort him to his shelter. Help our cute little kitty to reach her mom and make her safe.

Play Kitty Rescue Pins On Your Phone
- Scan the QR Code with your phone.
- You can enjoy this Game on smartphone and tablet (Iphone, Ipad, Android devices and Windows Phone).

LANDSCAPE GAME
Rotate Your Device
Play Better