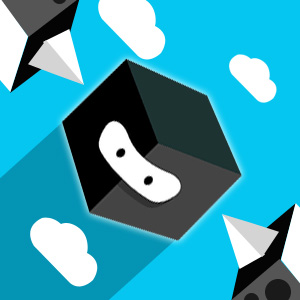 Jump Box hero
HHTap
/
Physics,Arcade,Music,Jump
Related Games
Popular Games
Top Rated
HHTap
/
Physics,Arcade,Music,Jump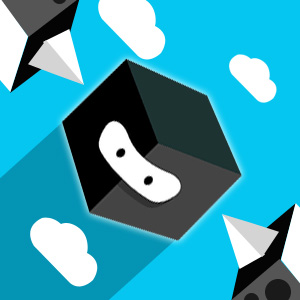 Jump Box Hero is a ninja who only uses his powers to jump up in a straight line for good. As the Jump Box hero, you will be jumping high and avoiding spikes, platforms, and other obstacles. Its a game of avoidance, where you must use your speed and your abilities to jump up and around spikey obstacles.

Play Jump Box hero On Your Phone
- Scan the QR Code with your phone.
- You can enjoy this Game on smartphone and tablet (Iphone, Ipad, Android devices and Windows Phone).

LANDSCAPE GAME
Rotate Your Device
Play Better