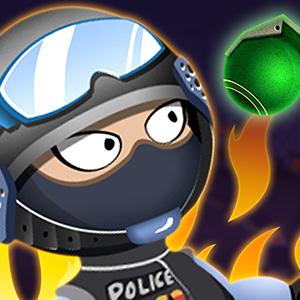 Grenade Toss
HHTap
/
Casual,Physics,Arcade,Shoot
Related Games
Popular Games
Top Rated
HHTap
/
Casual,Physics,Arcade,Shoot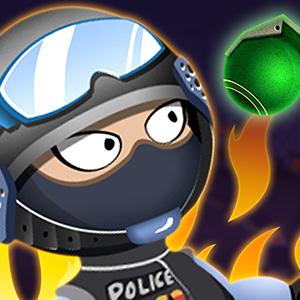 When you're completely surrounded by bad guys and all hope seems lost, there's only one thing to do. Fling some grenades! Help this guy escape his enemies in this off-the-wall action game.

Play Grenade Toss On Your Phone
- Scan the QR Code with your phone.
- You can enjoy this Game on smartphone and tablet (Iphone, Ipad, Android devices and Windows Phone).

LANDSCAPE GAME
Rotate Your Device
Play Better