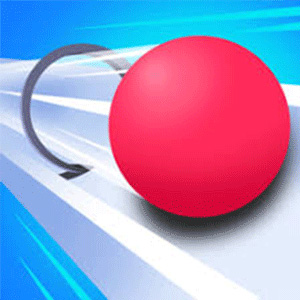 Gate Rusher Online
HHTap
/
Racing,Physics,Ball,3D,Casual,Arcade
Related Games
Popular Games
Top Rated
HHTap
/
Racing,Physics,Ball,3D,Casual,Arcade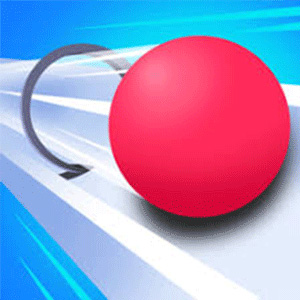 Gate Rusher is a 3D Games game on DOB5.com. In the game, we need to control the ball through the tunnel to pass through. We need to avoid the trap of the front organ and test your reaction ability. Now let's challenge it together.

Play Gate Rusher Online On Your Phone
- Scan the QR Code with your phone.
- You can enjoy this Game on smartphone and tablet (Iphone, Ipad, Android devices and Windows Phone).

LANDSCAPE GAME
Rotate Your Device
Play Better