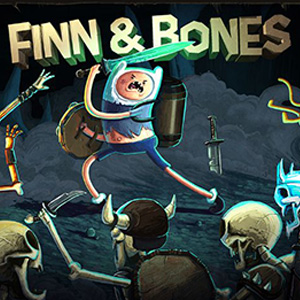 Finn & Bones
HHTap
/
Adventure,Action,Upgrade,Levels,Fight
Related Games
Popular Games
Top Rated
HHTap
/
Adventure,Action,Upgrade,Levels,Fight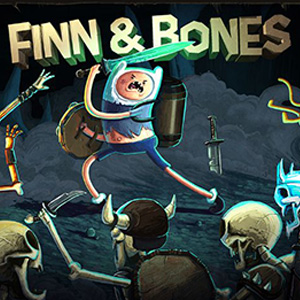 Adventure Time: Finn & Bones is a sidescrolling action/RPG game based on the Adventure Time animated cartoon TV series. Guide Finn through a chain of dangerous dungeons and fight various fantasy creatures to rescue Finn's best friend Jake.

Play Finn & Bones On Your Phone
- Scan the QR Code with your phone.
- You can enjoy this Game on smartphone and tablet (Iphone, Ipad, Android devices and Windows Phone).

LANDSCAPE GAME
Rotate Your Device
Play Better