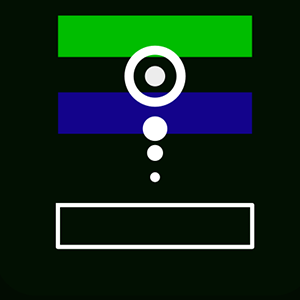 Dot Shot
HHTap
/
Shooting,Casual,Arcade,Puzzle
Related Games
Popular Games
Top Rated
HHTap
/
Shooting,Casual,Arcade,Puzzle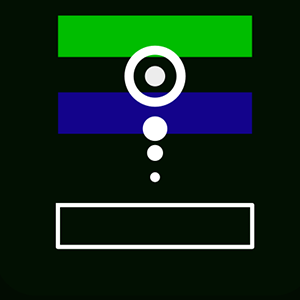 Keep the little jelly like dot thing from exploding into 30 tiny balls. Tap the screen to launch from one side to the other. Stick the landing, literally, on the moving platforms as you jiggle, shoot, and slap your way to fame and fortune, or something. Collect rings and buy more dots such as the smiley dot, the donut dot, the earth dot, and more!

Play Dot Shot On Your Phone
- Scan the QR Code with your phone.
- You can enjoy this Game on smartphone and tablet (Iphone, Ipad, Android devices and Windows Phone).

LANDSCAPE GAME
Rotate Your Device
Play Better