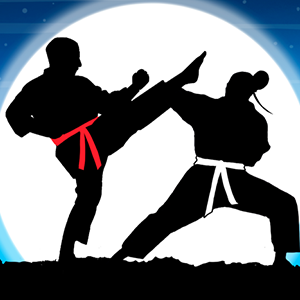 Karate Fighter Real Battles
HHTap
/
Arcade,Fight,Battle,Casual
Related Games
Popular Games
Top Rated
HHTap
/
Arcade,Fight,Battle,Casual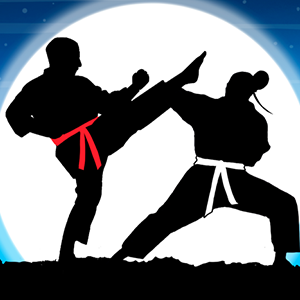 Karate Fighter Real Battles
59
Play as a soldier returning empty-handed!
Can you present the most epic martial arts challenge? This game will require skill and speed to fight the tons of karateka from both sides of the screen.
Play as the master of shadow karate.
Use all the Karate Qatar, KARATE-DO in this ultimate fighting game.
Boxing and fighting your enemies, they will do it.
You must be a war tiger to survive.

Play Karate Fighter Real Battles On Your Phone
- Scan the QR Code with your phone.
- You can enjoy this Game on smartphone and tablet (Iphone, Ipad, Android devices and Windows Phone).

LANDSCAPE GAME
Rotate Your Device
Play Better