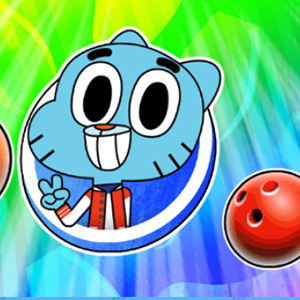 Strike Ultimate Bowling
HHTap
/
Ball,Cartoon,Sports,Casual
Related Games
Popular Games
Top Rated
HHTap
/
Ball,Cartoon,Sports,Casual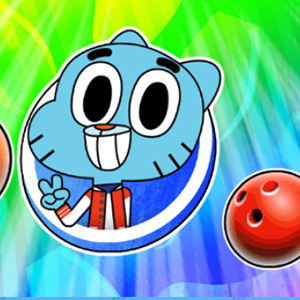 Strike Ultimate Bowling
287
Cartoon Network: Strike — Ultimate Bowling is a bowling game starring Gumball, Ben Tennyson, Teen Titans and other characters that reside on Cartoon Network. Play alone against AI or challenge your friend to sit next to you and play together.

Play Strike Ultimate Bowling On Your Phone
- Scan the QR Code with your phone.
- You can enjoy this Game on smartphone and tablet (Iphone, Ipad, Android devices and Windows Phone).

LANDSCAPE GAME
Rotate Your Device
Play Better