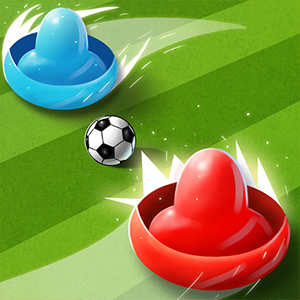 Pocket Hockey
HHTap
/
Casual,Puzzle,Kids,Physics
Related Games
Popular Games
Top Rated
HHTap
/
Casual,Puzzle,Kids,Physics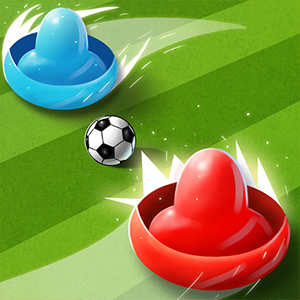 Pocket Hockey Xtreme is one of the best 2 player challenge game for android which you can play with your friends on same device. this is completely free game where you can play in different modes (One player mode and Two player mode). You get a choice to choose from 5 different themes (Abstract, Neon, Basket ball, Ice Hockey & Football) You can buy these Boards by using our coins. After completing each level or game play you will get few coins which you can use to buy themes and power ups for the game.

Play Pocket Hockey On Your Phone
- Scan the QR Code with your phone.
- You can enjoy this Game on smartphone and tablet (Iphone, Ipad, Android devices and Windows Phone).

LANDSCAPE GAME
Rotate Your Device
Play Better