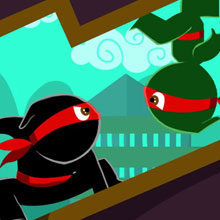 Ninja Action 2
HHTap
/
Ninja,Jump,Platform,Arcade
Related Games
Popular Games
Top Rated
HHTap
/
Ninja,Jump,Platform,Arcade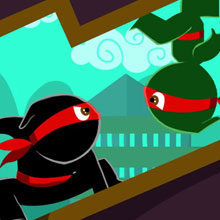 In Ninja Action 2, take control of a gravity-defying ninja, and show how talented you're through an endless level. Ninjas are trained in many different ways. Are you ready to face the many challenges in this game?

Play Ninja Action 2 On Your Phone
- Scan the QR Code with your phone.
- You can enjoy this Game on smartphone and tablet (Iphone, Ipad, Android devices and Windows Phone).

LANDSCAPE GAME
Rotate Your Device
Play Better