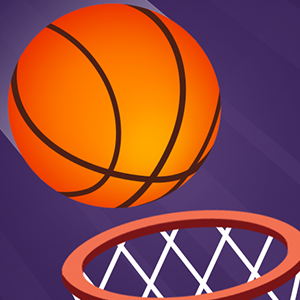 Bouncy Dunks
HHTap
/
Casual,Basketball,Ball,Sports
Related Games
Popular Games
Top Rated
HHTap
/
Casual,Basketball,Ball,Sports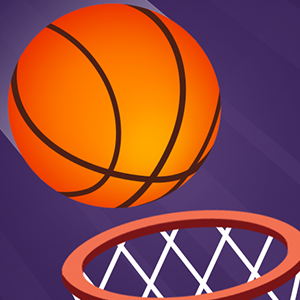 Ready to shoot some hoops? Grab a ball and start dunking!
Bouncy Dunks is a burning hot arcade game that anybody can enjoy! Shoot the hoops, unlock new balls, become the next basketball star!
Come on now, join everybody on the playground of unlimited basketball action!

Play Bouncy Dunks On Your Phone
- Scan the QR Code with your phone.
- You can enjoy this Game on smartphone and tablet (Iphone, Ipad, Android devices and Windows Phone).

LANDSCAPE GAME
Rotate Your Device
Play Better