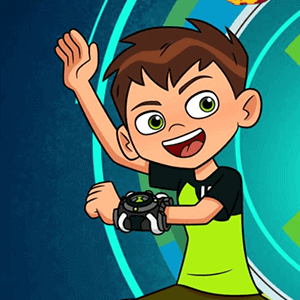 Ben 10 Power Surge
HHTap
/
Cartoon,Casual,Shooting,Arcade,Adventure
Related Games
Popular Games
Top Rated
HHTap
/
Cartoon,Casual,Shooting,Arcade,Adventure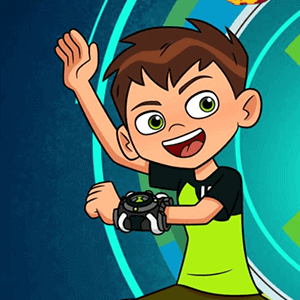 Billy Billions has stolen the Rustbucket! Help Ben to use the power of the Omnitrix to transform into the aliens Heatblast and Stinkfly, and destroy his evil drones!

Play Ben 10 Power Surge On Your Phone
- Scan the QR Code with your phone.
- You can enjoy this Game on smartphone and tablet (Iphone, Ipad, Android devices and Windows Phone).

LANDSCAPE GAME
Rotate Your Device
Play Better