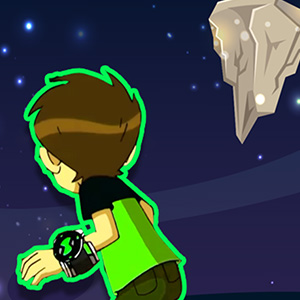 Ben 10 Omnirush
HHTap
/
Casual,Arcade,Adventure,Kids,Cartoon
Related Games
Popular Games
Top Rated
HHTap
/
Casual,Arcade,Adventure,Kids,Cartoon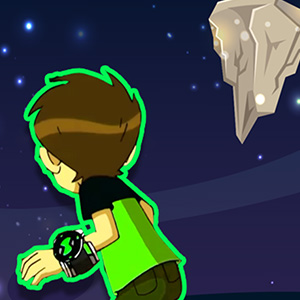 The time has come for a new adventure in which Ben 10 will run without stopping dodging obstacles, jumping across platforms and trying to accumulate as many positions and coins on his way to unlock new features for our hero.
The objective of this Ben10 Omnirush game is to complete each level reaching the goal safely and with the only objective of arriving as soon as possible at the right time and thus save our world from the dangerous enemies aliens, monsters and robots that the only thing they are looking for is destroy the world.

Play Ben 10 Omnirush On Your Phone
- Scan the QR Code with your phone.
- You can enjoy this Game on smartphone and tablet (Iphone, Ipad, Android devices and Windows Phone).

LANDSCAPE GAME
Rotate Your Device
Play Better